WELCOME TO ECO CLUB!
About Us
Miss Keen runs Eco-Club which has Key Stage 2 members.  We meet every Thursday lunchtime and our aim is to ensure our school is being as environmentally friendly as we possibly can.  We have a great team of children who have a rota of jobs that they do each lunchtime.  
The jobs include:
• Collecting compost for the compost bins
• Paper collection for recycling
• Turning lights off around the school during lunchtime.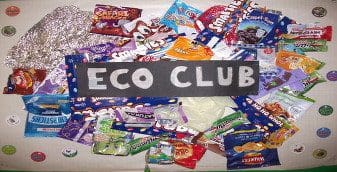 GAMES
Click on the pictures for some fantastic eco games!
Click on the photos below to find out more about our Eco Club events!