PEARTREE
Welcome to Peartree Class!
Hello everyone,
I am Mrs Baker, the year one class teacher. Mrs Evans is our teaching assistant on Monday, Tuesday and Wednesday mornings and Miss Elliott on Thursday and Friday mornings.
We will also have Mrs Crowley teaching in our class every Tuesday morning.
USEFUL RESOURCES
READING AREA
We love reading in Peartree class. We can snuggle up with a good book in our amazing comfy reading corner.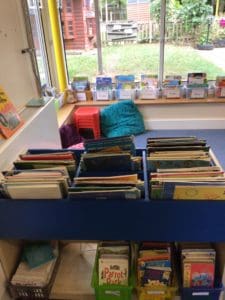 REFLECTION AREA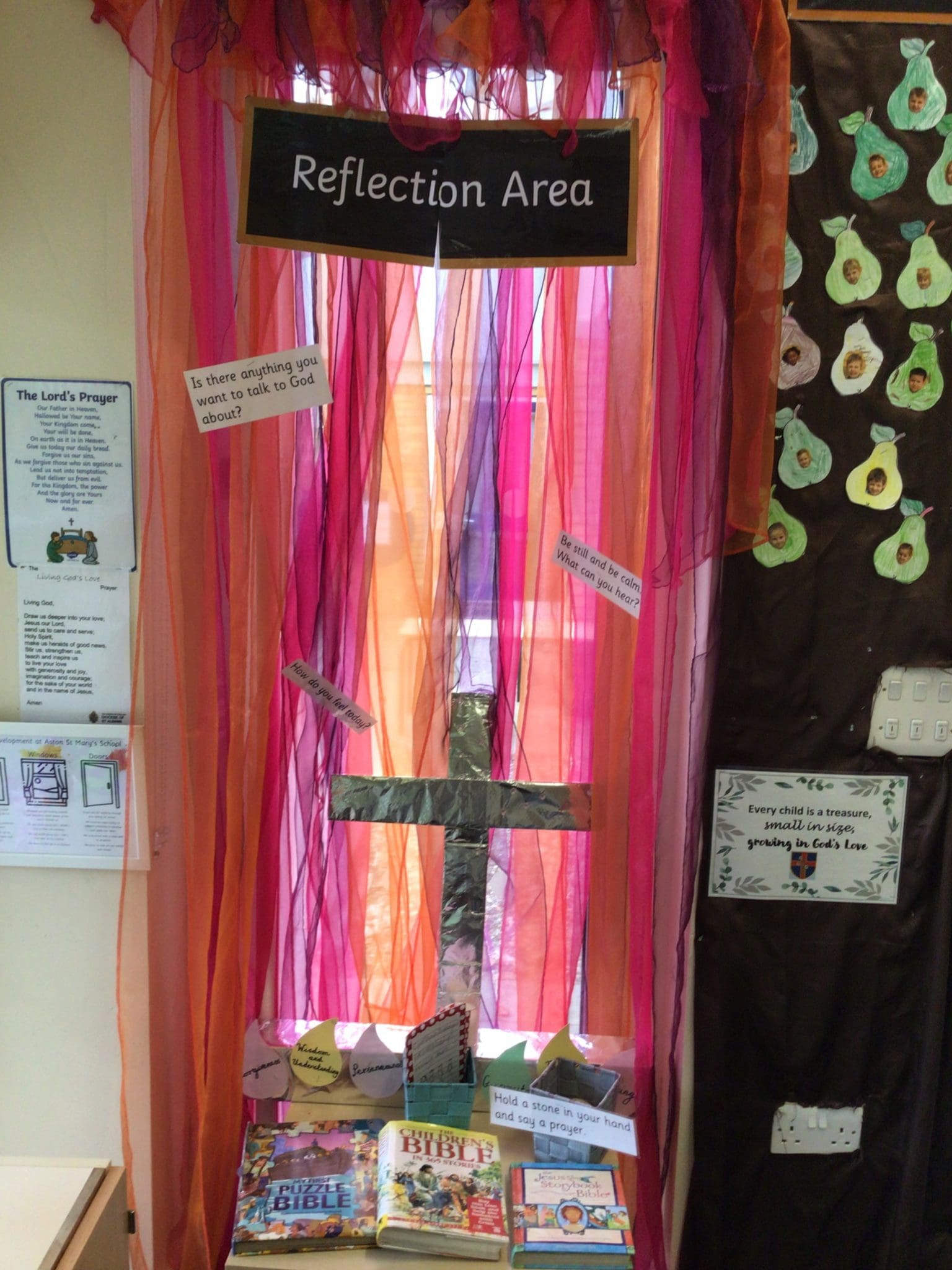 Click on each of the images below to find out what we have been learning about in class!